Do you want to feel empowered and in control of your life again?
Do you need to process the loss of your relationship so you can really say goodbye?
Do you want to move on, but keep getting pulled back in?
This course will help you let go - and give you confidence for a new and supportive relationship.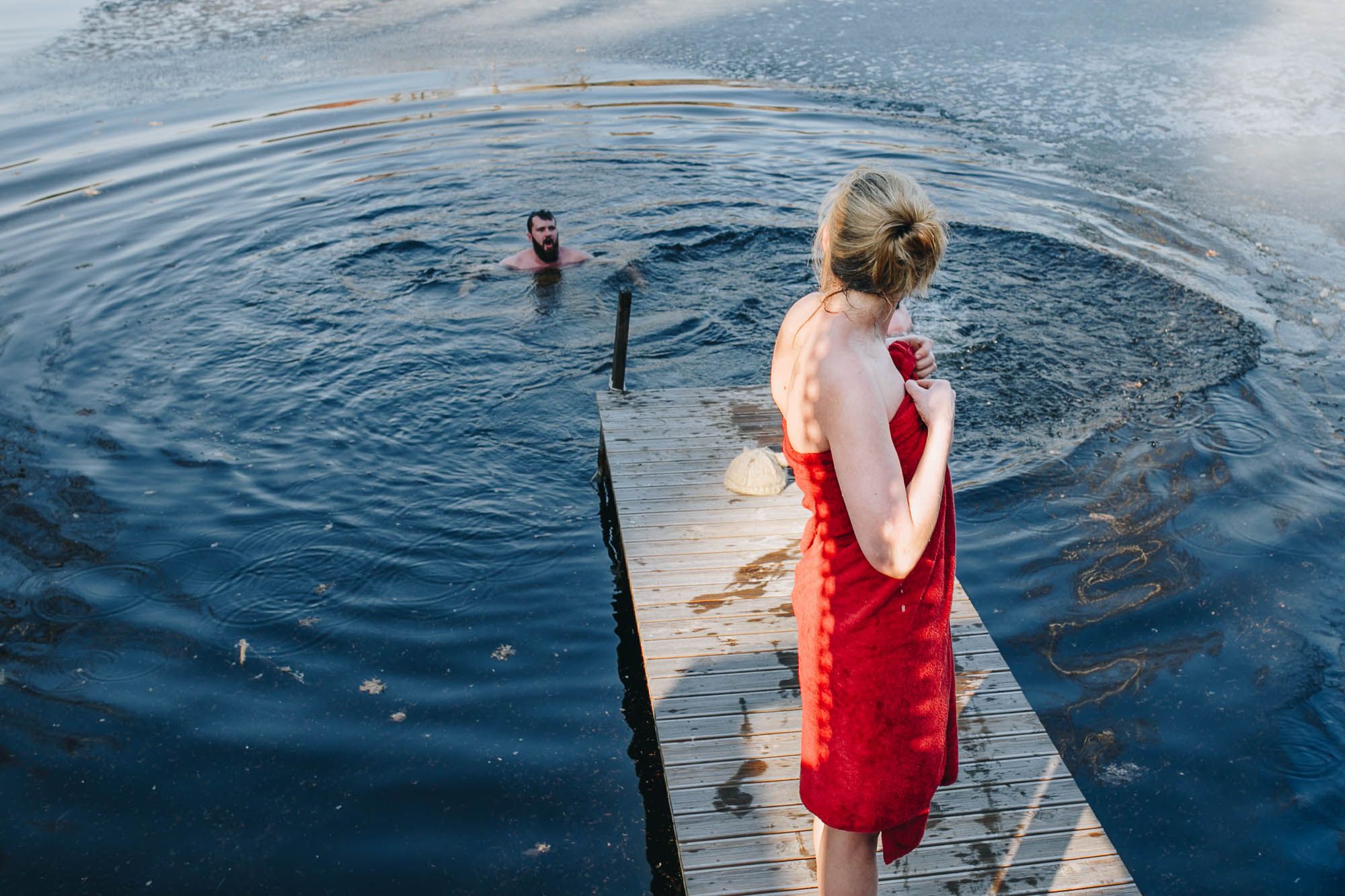 What my clients are saying about this course
"I've been in therapy for a couple of decades and have learned (and relearned) things about attachment trauma, abandonment wounds, codependency, and shame. This course, I felt, put them all together and showed me how they're all interconnected."
-Shelley
After this course, you will...
~ Be completely empowered to move on from your toxic relationship.
~ Have the confidence to create healthy boundaries in your future relationships.
We support you in your journey with..
~ Exercises, Private Community support, Mantras, Journaling exercises, and goodbye letters... all proven techniques I use with my clients!
~ A foundation to create healthier boundaries moving forward.
Testimonials
"Jessica is compassionate, insightful and talented. She helped me tremendously during one of the most difficult times in my life. You can tell when you are speaking with her that she is someone who has truly found her calling. Jessica is amazing and I recommend her wholeheartedly to anyone in need of support or guidance."
-Lily
"I have been working with Jessica for a while and she has helped me finally learn to take care of myself. In the confusion and chaos of a toxic relationship I had lost myself completely. I have learned from her that when we free ourselves from dysfunction what was lost beings to be restored. I am on a new path of healing that I never thought possible as I have reconnected with myself in ways I never thought imaginable." 
-Tricia
Meet Psychotherapist Jessica Baum, LMHC
Jessica Baum is a licensed mental health counselor in Florida and founder of the Relationship Institute of Palm Beach. She has created Be Self-full to offer online courses and coaching to reach a broader audience and reach more people around the world.
Jessica is trained in EMDR Therapy, Post Induction Therapy, and Imago Therapy to help individuals struggling with trauma, addiction, dependency, and more. Jessica founded Relationship Institute of Palm Beach on the premise to help heal, foster happiness, and restore hope in the individuals and families she works with.
The 7 Stages of Detoxing From An Unhealthy Relationship is designed to lead you through the process of self-healing and becoming free of any anxious behavior that may tempt you back towards an unhealthy relationship. In addition to helping you move forward, the course is also designed to promote deep healing so that you avoid repeating these patterns in the future.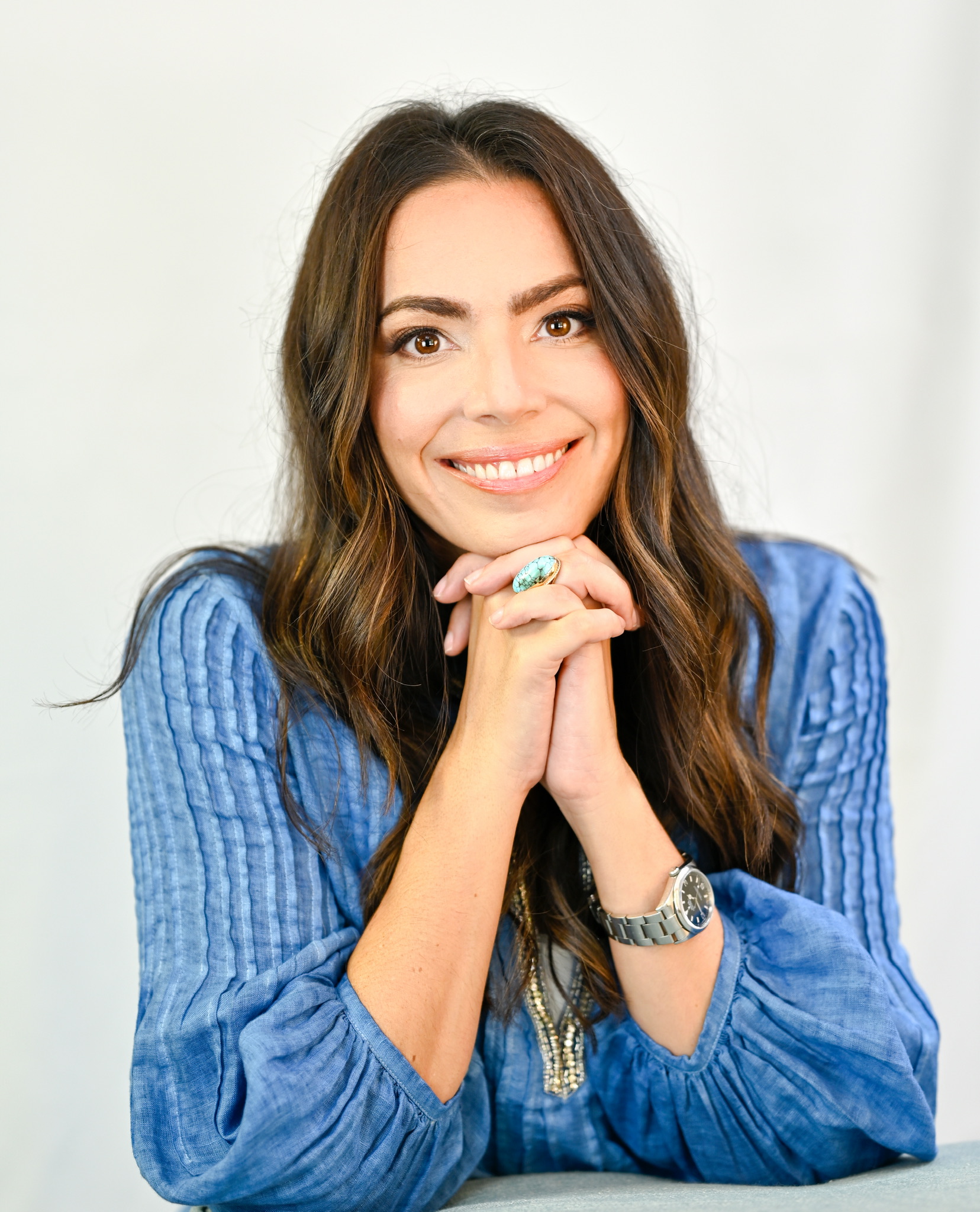 Check your inbox to confirm your subscription